Top 6 Infertility Awareness Week eye openers, compiled by our Los Angeles fertility doctors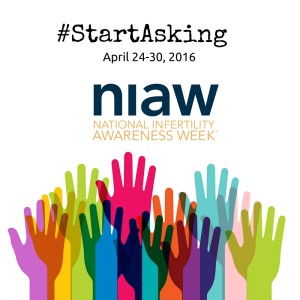 USC Fertility is frequently asked to weigh in on infertility issues that keep us awake at night. Will I have trouble getting pregnant if I wait too long? Will my family history of endometriosis affect me, too? When will I know that it's time to see a fertility specialist?
As we recognize National Infertility Awareness Week, our board certified reproductive specialists each contribute a key point to remember as you optimize your own fertility and support friends and family who may struggle with this disease.
Our Los Angeles fertility doctors champion this cause
Here are the 6 key facts and life skills our Los Angeles fertility doctors wish to communicate this week.
During National Infertility Awareness Week—and every day of the year—it is critical to know that after 6 months of trying to get pregnant with no success, or 6 months if you are over 35, you should partner with a fertility specialist. Contact our esteemed Los Angeles fertility doctors for a consultation.