Factors for finding the right fertility specialist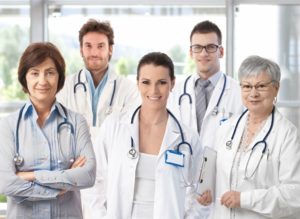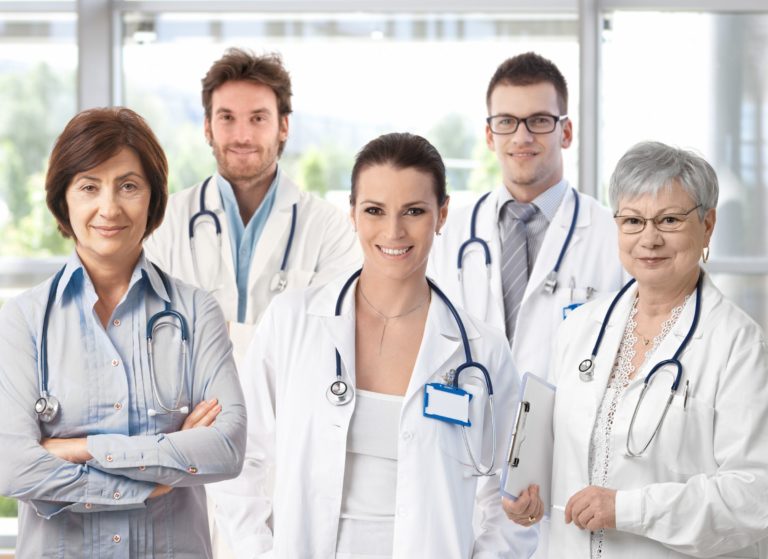 Choosing a doctor to help you have a baby is a big decision. When you need fertility diagnosis testing and treatment, you want an expert who is just as committed to growing your family as you are. If you live in Southern California, you'll probably start by looking for a fertility specialist in LA, which is a worldwide destination for people seeking the most advanced fertility care.
For some people, finding the right fertility specialist is a lengthy process, while others simply choose from the short list of reproductive endocrinologists on their insurance plans. Because many insurance plans only cover diagnostic testing, most people pay for treatment on their own. The upside to this is that you're not limited to the providers who take your insurance. You can narrow it down to the top experts in the field, find the doctor who is advancing the field with the most innovative protocols and seek out the one most committed to helping you meet your goals.
Ready, set, go: Finding the right fertility specialist
There are several questions you can ask to help locate an innovative and advanced fertility specialist who is leading the field of reproductive medicine. Our fertility specialist in LA offers these suggestions.
What are the fertility center's success rates, as reported to the Society for Assisted Reproductive Technology?
Are the reproductive endocrinologists board certified, meaning do they have advanced and specialized training in infertility treatment?
Are the fertility specialists still involved in research and teaching so that they stay at the forefront of the technological changes while practicing the most evidenced based medicine?
Does the practice consistently perform the current standard of single embryo transfer (eSET) to prevent twin pregnancy?
Are advanced services available, such as donor eggs, egg freezing and preimplantation genetic testing?
Does the practice provide financial assistance, discounts or grant programs?
Does the practice have a state-of-the-art and credentialed IVF lab that is contributing to groundbreaking research in the field?
Does the practice attract patients from across the United States and around the world?
Is the practice inclusive in offering treatment to single people and LGBTQ couples?
Does the practice provide emotional support for patients struggling with infertility and pregnancy loss?
Will the practice provide you with individualized care, personalizing your treatment? Are you more than a number?
Will the practice communicate effectively with you throughout your treatment?
Some types of fertility treatment, such as IVF, can require you to come in to the office or give yourself medication during off hours, such as evenings or weekends. Be sure that the fertility center you choose can schedule care when you need it – even if it's during a weekend – and that a knowledgeable staff member is on call 24/7 to answer questions and provide help.
Bedside manner matters
Some people want to meet with several physicians to find the best fit. Look for honest and clear communication to help you take control of your care. Trust your gut instincts to determine if you feel comfortable with the doctor, facilities and care team. The fertility specialist you choose should be willing to explain his or her recommendations and should share your commitment to achieving your family-building goals.
If it's time for you to find the right fertility specialist, we'd love to meet you. Contact us to schedule a consultation with a fertility specialist in LA.