USC Fertility Talks to Vogue about Advanced Maternal Age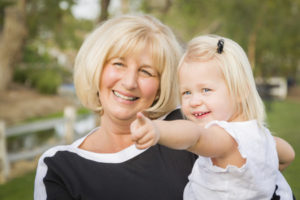 Janet Jackson is going to be a first-time mother at age 50 – and the news outlets can't stop talking about it! Want to know what USC Fertility has to say? Richard Paulson, M.D., director of our Los Angeles fertility center, was just interviewed by Vogue about advanced maternal age. In the article, Janet Jackson Is Expecting! The Facts about Pregnancy in Your 40s and 50s, Dr. Paulson discusses the science of fertility as well as how to get pregnant in your 40s and 50s.
See the article below for more information.
http://www.vogue.com/13491619/janet-jackson-pregnancy-advanced-age/