Nurses at USC Fertility are truly a patient's lifeline to everything the practice has to offer.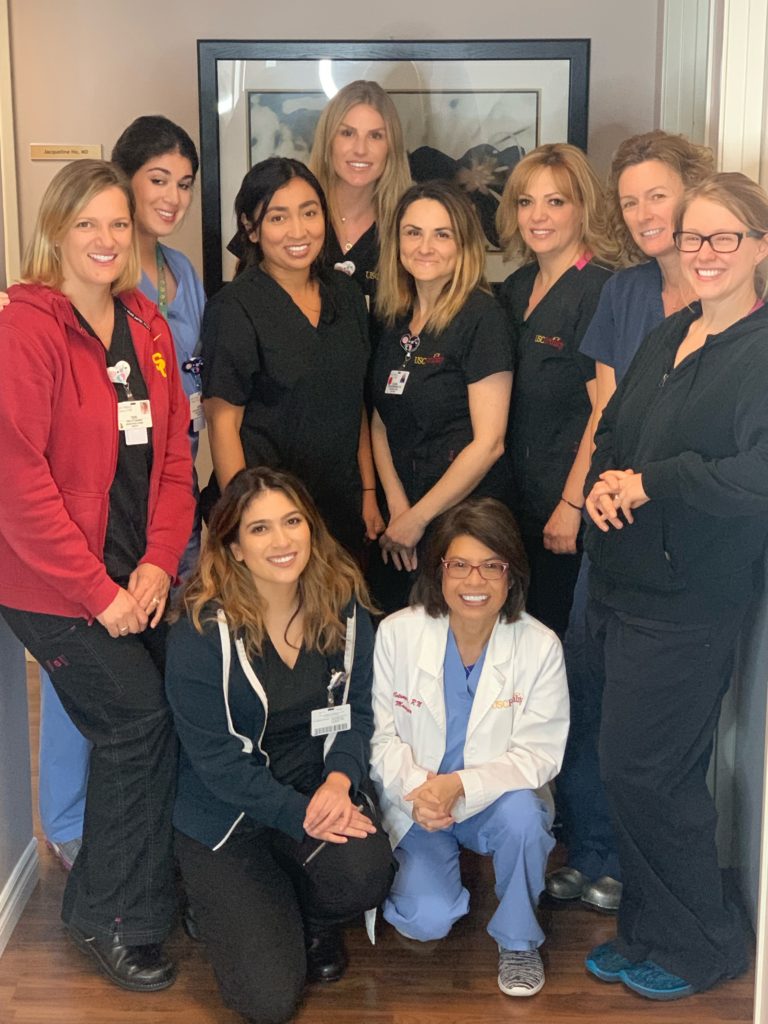 Whether providing medical support or a smile and hug at a moment of need, the compassion and skill of our nursing team is unsurpassed.
Highly trained and experienced, our nursing staff will assist each patient through the steps of their personalized treatment program, while providing emotional support at every turn.
---
Meet Our Nursing Staff
---
Dr. Richard Paulson talks about ASRM 2015 and new fertility technology